intporn.live App
Smoother mobile experience
Get to know me better
♥I love to travel and know new places ♥I have no favorite music, no food, no color (I like everything) ♥I am a believer in good vibes and auras ♥I adore animals ♥I like to cook, although I am not very good ♥I love to dance and sing ♥I have two pets a hamster his name is GORDITO and an Akita Inu is called DENVER ♥I do not believe in friendship, I feel that you know wonderful people but they will only be in our lives for a short time because that is the way it should be ♥The sexiest thing about a man is his hands and his smile ♥I am afraid of storms ♥I am very direct with the things I say (some people are sensitive to it) ♥I love to smile all the time because I feel like I have a thousand reasons to be happy. thank you
In search of a gentleman❤
I am in search of my ideal man, the man of my dreams. I need a faithful, loyal, honest and always supportive man, A man who has the strength to control the room, to motivate and make each show an unparalleled act.....a man who makes me feel his queen.
I AM A SPECIAL AND GLAMOROUS GIRL
I am a special girl, therefore my room is special,I love being able to feel your love and support, but I also love to show you my charms <3I want to be your fantasy come true, your addiction, but not a bad addiction,but, a good one that makes life happy, that makes you feel alive, that is my purpose. In my room everything will be special, you are also special with me,What you see is what I am
About me❣ღ
Hi, my name is Ruth, I am a girl with a very crazy personality. I love animals, I like to travel, I enjoy reading books, singing dancing and training in the gym. Pleasure is a big part of my life and what better way than turning it into my work. Fun fact about me Stature: 1.54cm Foot: 5.5 Waist: 60cm Age: 19 Years Venezuelan nationality
????Rules????
This is a room for everyone's enjoyment, I don't care if you are gray, gold or green you must obey or you will be expelled from my room. *Make free requests, I don't do favors. *Do not say rudeness as you are a whore, whore or any other, in this room the main thing is respect *If you are a model do not publish your link room here, Do not inspire hurt get your own users *Do not ask me to follow you on instagram or answer your messages is a benefit you must pay *Do you want to be my gentleman? It is an honor that only the bravest earns with their actions, there are no free gentlemen!
Social Media
Welcome to my social corner are you ready? For special content, photos, short videos, buy my SNAPCHAT for only 350TK. Do you want something more personal? what do you think about WHATSAPP .... if to have long conversations, meet us day by day and many more surprises for only 1999tk It should be noted that these prices are a single payment and you will have the services for life
Only for Fan Club subscribers

Only for Fan Club subscribers

Only for Fan Club subscribers
Videos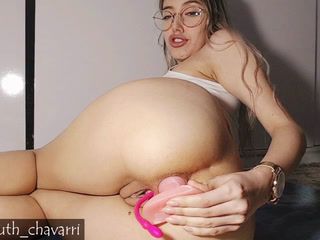 04:22
Gape ass Witherspoon dildo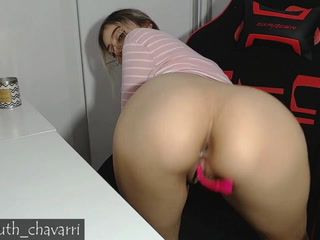 01:01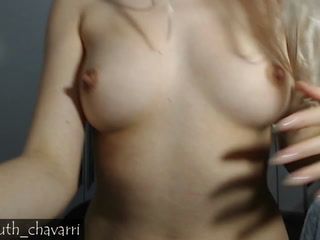 05:49
speaking spanish very dirty
Only for Fan Club subscribers
08:48
Only for Fan Club subscribers
01:01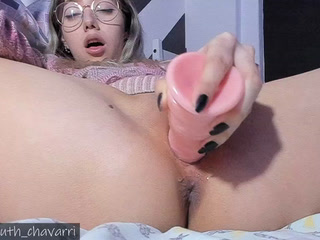 06:21
Fuck my cute little pussy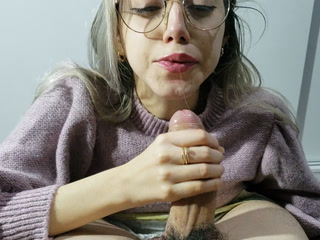 09:11
Naughty student ends up sucking cock (POV)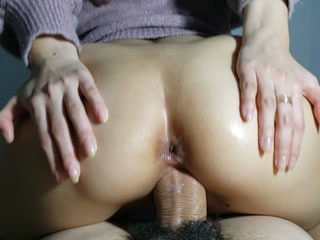 03:56
Fucking tight Pussy (POV)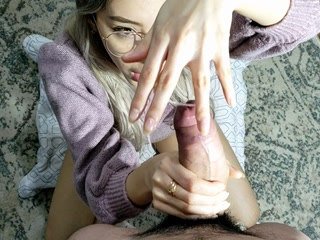 03:29
Delicious CUM on my face (POV)
Only for Fan Club subscribers
05:22
Only for Fan Club subscribers
02:00
Only for Fan Club subscribers
06:06
Only for Fan Club subscribers
22:03
Shower Show in Valentines Day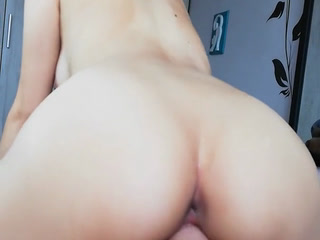 01:36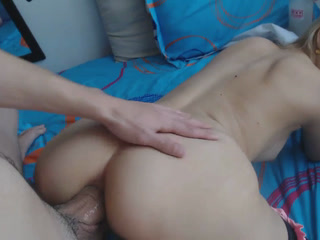 04:22
Only for Fan Club subscribers
19:39
Tight pussy eats big cock